Kabayan mag teeth check-up sa Cebu Dental Services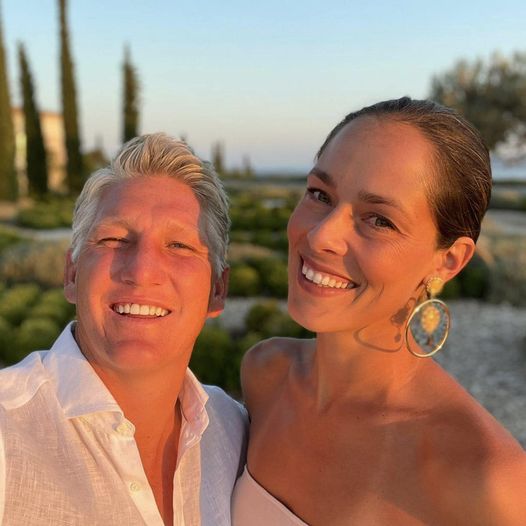 Hey, kabayan! Listen up! Going to the dentist is super important sa mga pinoy! Here's 5 reasons why you visit to your nearest dental clinic services:
1. ) Keep those pearly whites shining everyday! Dentists help you maintain a best healthy and beautiful smile gain more confidence. They clean your teeth, remove plaque, and prevent cavities. Say bye-bye to toothaches! Enjoy your lovely smile araw-araw.
2.) It's not just about the teeth! It is about confidence when you smile and kiss. Dentists also check your gums and mouth for any signs of gum disease or oral cancer. Early detection can save your life and absolutely save cost in the future! Stay healthy, my friend. Stay active everyday....
 3.) Prevention is key to have best teeth! Regular dental check-ups catch problems before they become big and costly in your pocket. Fixing small issues early on saves you from bigger dental disasters later and can hurt your teeth shape. Take care of your chompers!
4.) Confidence booster! A healthy smile boosts your self-esteem and feel good in your activity. Say hello to more social interactions, job opportunities, and feeling great about yourself. Rock & roll get best winning smile, amigo! PINOY . . .
5.)Don't fear the dentist! Modern dentistry has come a long way. Dentists are so friendly, and they use numbing techniques to keep you comfortable during treatments. No more excuses visit in our CEBU DENTAL IMPLANTS , time to make that appointment and change for the best !
#DentalHealthMatters #SayAhhhh #SmileBright